Floyd Vivino
Comedian ● Entertainer ● Piano Player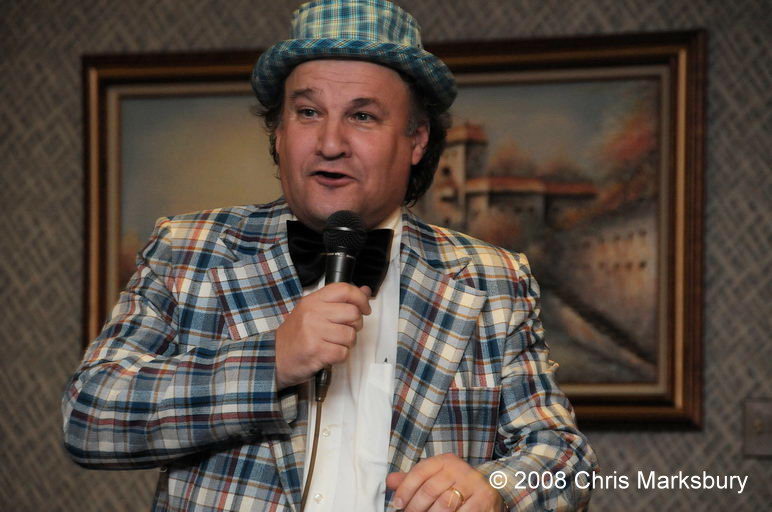 Floyd Vivino is the ideal choice to entertain for a special night at your restaurant! He'll perform his comedy act, play piano, or both.

Here's how it works: Pick a typically quiet night, like a Monday, Tuesday or Wednesday. You'll need to rent a microphone and public address system if you don't have one already. Sell tickets for the complete package: dinner and a show.

Advertise in your restaurant well in advance so your current customers can help spread the word. Be sure to offer a special limited menu because these events are usually sell-outs and you want to keep the kitchen happy!

Floyd Vivino is a perfect match for an Italian restaurant, or any eatery that needs a boost in business on a slow night.

Call (570) 421-5666
to book Floyd Vivino in your restaurant
or click here