Floyd Vivino
Comedian ● Fundraiser ● Piano Player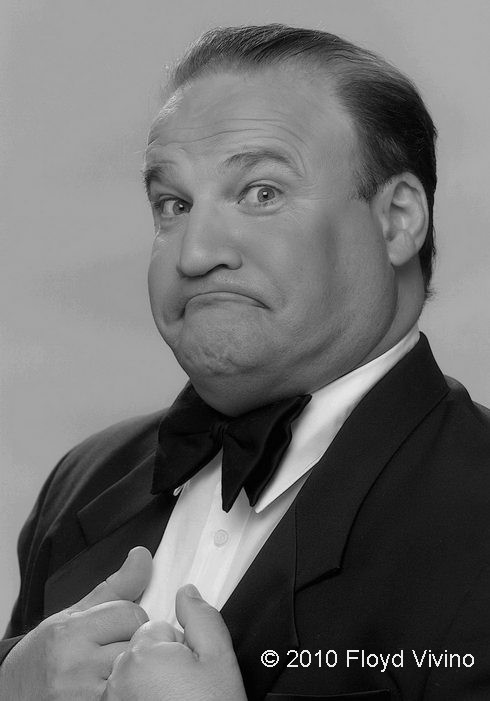 Call (570) 421-5666 today to book Floyd Vivino
for your fundraiser, cocktail hour, private party or charity event.
Hire the one and only Floyd Vivino to perform for your corporate event, charity function, political fundraiser, nightclub or stage show, civic organization, cocktail hour, business conference, TV or radio commercial, wedding anniversary, church banquet, club meeting, comedy night, beefsteak dinner, holiday parade, office Christmas party, birthday party, wedding reception, family celebration, awards function, private affair, or a special all-you-can-eat Italian dinner at your restaurant. Call today to get the best dates!
Don't wait. Floyd's schedule fills up fast!
Call (570) 421-5666 weekdays during business hours.
or click here to send an email
Read Frequently Asked Questions
Uncle Floyd's Garage Sale Music Radio Show

All content © 2016 Crazy House Productions - official booking agents for Floyd Vivino